Fence Builders' #1 Resource for Estimates & Fencing Materials
Since its founding in 1982 by Charles Walker, Fence Brokers has maintained a mission of
hard work
and developing
meaningful relationships
with its customers. Chris Walker, Charles' son, started at Fence Brokers when he was fourteen-years-old, and joined full-time after graduating from college. Chris Walker took over Fence Brokers when Charles Walker retired in 2015.
Chris has continued to carry the lessons his father taught him by prioritizing a "customer-first" mentality and continuing the legacy of hard work. Since 2015, Chris has increased their manufacturing to ensure faster and more economical service for fencing companies.
Here at Fence Brokers, we believe that we are more than a service but an avenue to develop meaningful business partnerships with their customers by going the extra mile.
---
Dealer Portal
With our dealer portal, you can get product pricing, quotes, and even make payments on invoices. At Fence Brokers we make every step of the ordering process as transparent and easy as possible.


---
Locations
Headquartered in Little Rock, Arkansas, Fence Brokers has locations across Central and Northwest Arkansas, and services clients in Arkansas and the surrounding areas.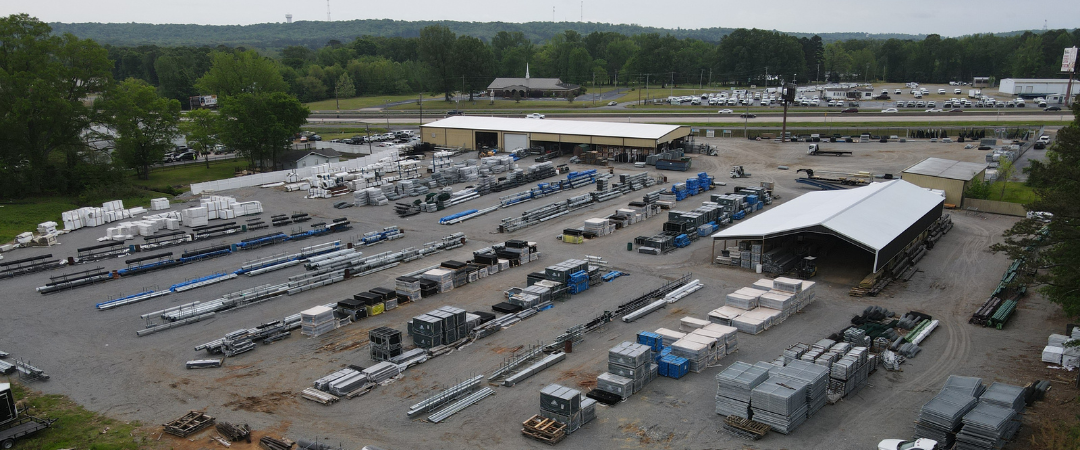 Family Owned & Operated
Join the Family! As a family-owned and operated business, we understand the importance of building business relationships with clients and having excellent customer service every step of the way.

Our Extra Mile Promise
Fence Brokers promises to always go the extra mile for our clients by becoming a part of the process. With expert manufacturers, we offer our customers the lowest possible costs to maximize their profit without sacrificing quality.
Our Team
Chris Walker
President/CEO
Michael Hogue
Vice President
Traci Hogue
HR & Project Manager

Quincy Greer
Sales Manager

Dax Haltom
Operations Manager

Tony Martinez
Yard Manager
Trayci Neighbors
Commercial Sales
Nick Madeson
Outside Sales

Vicki Skaggs
Administrative Officer
Browser Compatibility Warning
The browser you are using is not supported on this site. You may experience issues with some features on the site. It is recommended that you use one of the following browsers - Chrome, Edge, Firefox, or Safari.